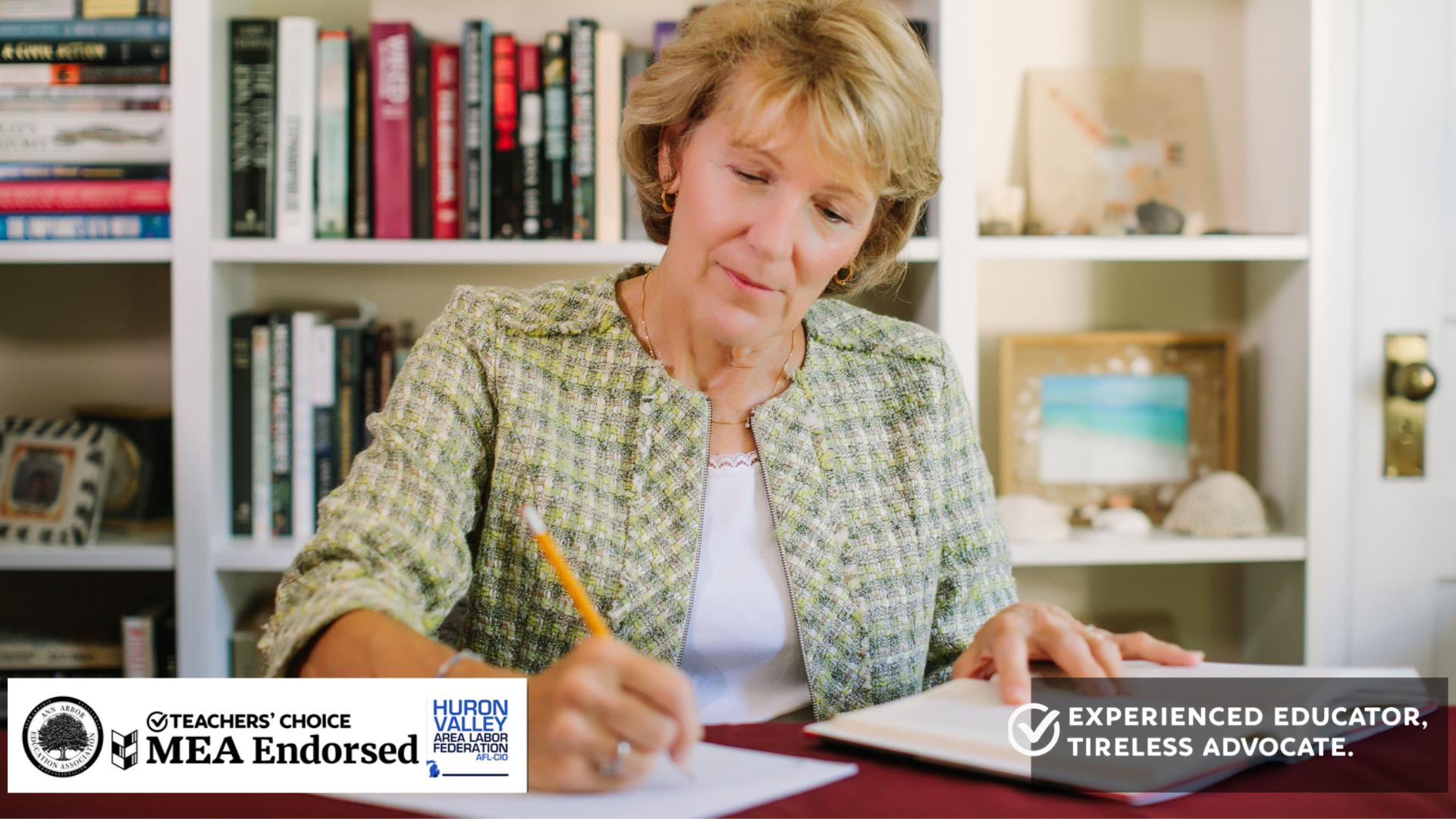 Help Susan Make A Difference. ​join Us!
It takes a village of dedicated stakeholders to make good things happen in our schools. Ways you can help:
• Follow Susan on Facebook , Instagram, and Twitter. Like, comment, and share Susan's posts and follow and share her campaign pages to help increase our circulation.
• Come out to meet Susan at her Community Conversations events.
Post a yard sign! Fill out this Google Form to request a sign. Alternatively, you can schedule a time at your convenience to pick up a sign at our headquarters or you can grab a sign at any of Susan's events (see her calendar here).
• Consider making a donation online if you are able. No amount is too small to be helpful!
– Contributions by mail to: 532 S. Ashley St., Ann Arbor, MI 48103
– Checks payable to: CTE Susan Schmidt A2 School Board.
No contribution is too small in a competitive race. Help Susan to invest in our greatest resource -- our students!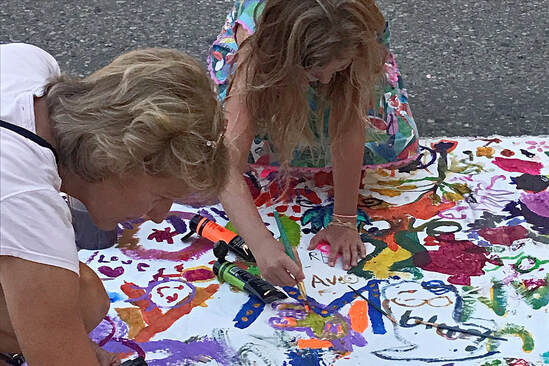 Check out Susan's calendar of events to connect and to share your concerns and ideas.